Reaction
Facial and Corporal Reaction

Miguel Angel Wellness Club, offers the new ReactionTM aesthetic system, leader in the world of body modeling and skin tightening. This device is effective, safe and non-invasive since it combines the use of radiofrequency (RF) and vacuum to provide treatments for skin tightening, cellulite reduction and facial and body contouring.
The Reaction ™ system has a top quality technology known as CORE ™ (Channeling Optimized RF Energy), which offers 3 different frequencies of Radio Frequency, as well as an innovative fourth dimension (multichannel mode) that simultaneously incorporates the three frequencies for a treatment of full scope
Reaction TM: Effective programs, the best results and non-invasive beauty techniques:
CORPORAL Reaction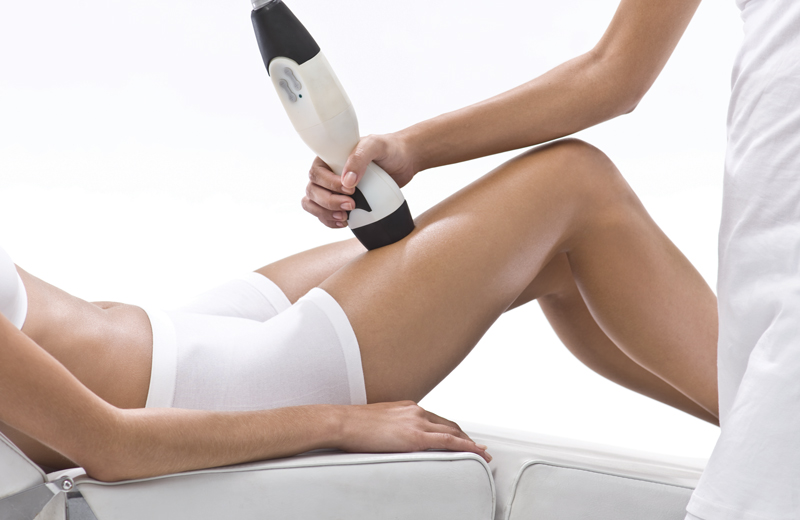 Different programs and non-invasive treatments through radiofrequency. Improve the firmness of the skin and reduce the body contour: circumferential reduction and cellulite. Bipolar radiofrequency energy heats specific layers of tissue by accelerating the body's natural processes. The heat increases the production of collagen fibroblasts and stimulates the natural lipolysis process by emptying the fat content of the adipocytes without causing cell destruction.
FACIAL Reaction
The next-generation radiofrequency Reaction acts on the deeper subcutaneous layers stimulating the production of collagen, leaving the skin smooth, revitalized and wrinkle free instantly.
Custom designed programs:
| | |
| --- | --- |
| - Flaccidity | - Cellulite |
| - Stretch Marks | - Lifting Effect |
| - Wrinkles | - Body toning |

Follow us @miguelangelwellnessclub
Tel. +34 91 452 05 23 – wellness@hotelmiguelangel.com
Schedule:
Monday to Friday from 07:00h to 22:00h.
Saturdays, Sundays and Holidays from 11:00h. to 19:00h.
Discount on hotel parking for our Wellness clients.