FOOTBALL DAYS
¿DO YOU LIKE FOOTBALL?
We have the best plan in our Lobby Bar so you can enjoy your team's matches. The League, the Copa del Rey, the Champions League and the Europa League are also played at the Miguel Angel Hotel.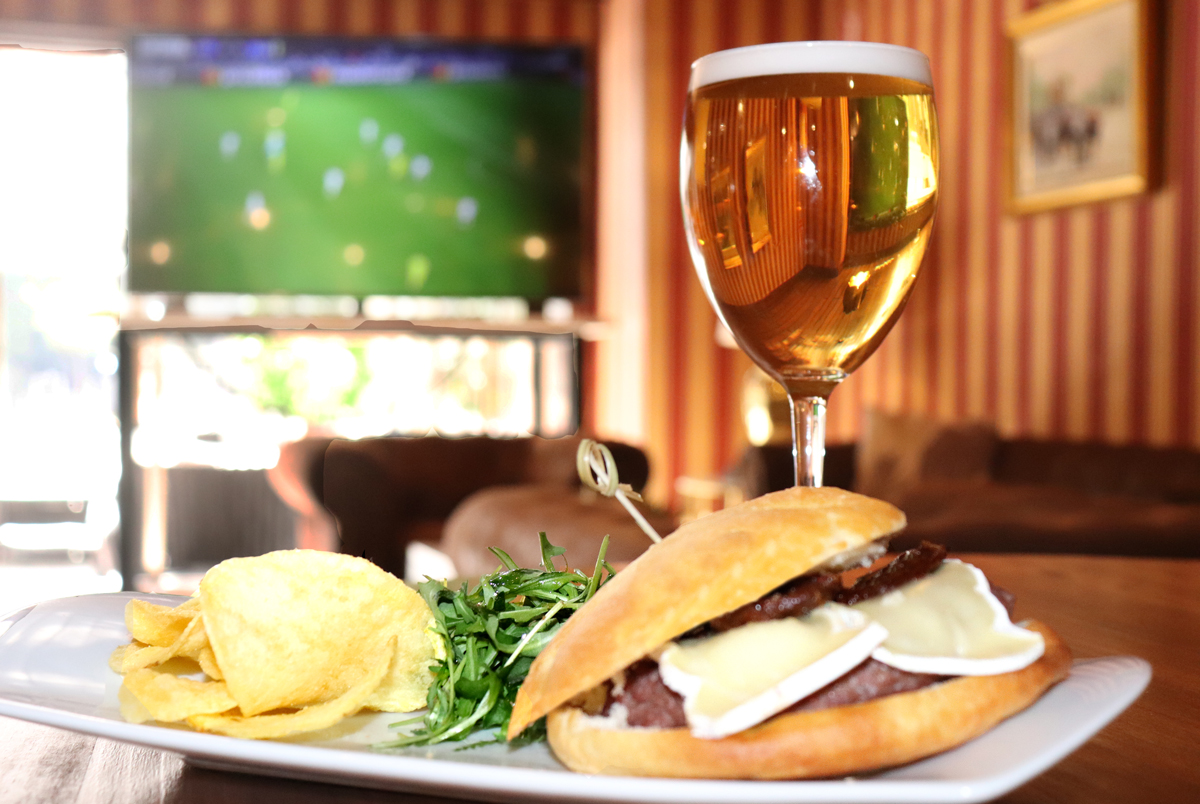 LOBBY BAR PROMOTION
HamburgueR oR Club SÁNDWICH
+


2 BEERS OR 2 SOFT DRINKS
19€
VAT included
Bookings: T. +34 91 452 05 21 / 37 · maitre@hotelmiguelangel.com
TERMS
Football Days, promotion valid during the live matches of 2019.
LIGA SANTANDER, CHAMPIONS LEAGUE, COPA DEL REY, EUROPA LEAGUE.